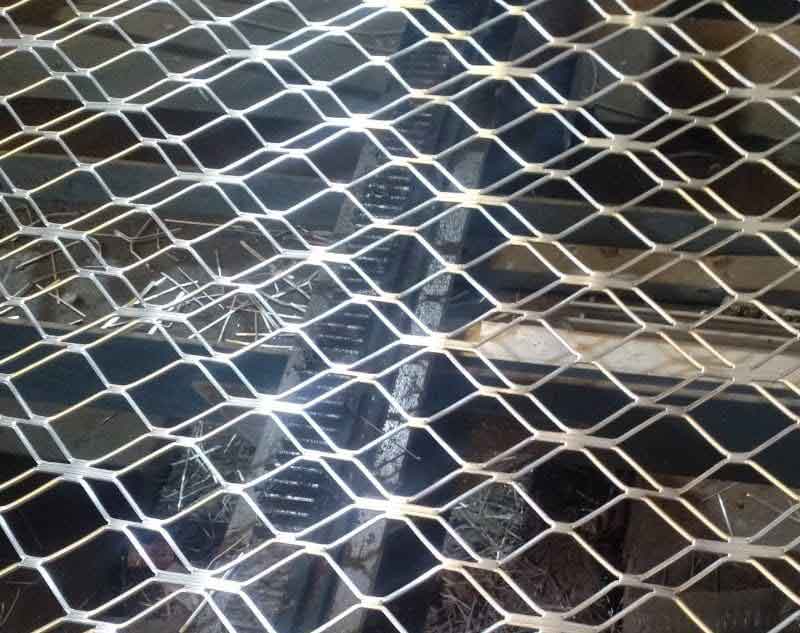 When it comes to enhancing the aesthetics and security of your outdoor spaces, the aluminium grills stand out. These versatile and durable grills from premium Aluminium Grill Manufacturers in Rajasthan have become a popular choice among homeowners, architects, and designers alike. We will explore how aluminium grills can elevate your outdoor spaces, offering both style and security in perfect harmony.
Style That Complements Your Home
Aluminium grills are known for their sleek and contemporary appearance, making them a stylish addition to any outdoor setting. Whether you have a modern, traditional, or eclectic design theme, aluminium grills can effortlessly blend in and elevate the overall aesthetics.
Unobstructed Views and Airflow
One of the significant advantages of aluminium grills is their ability to provide security without compromising on natural light and airflow. Unlike solid barriers or walls, these grills from the best Aluminium Safety Grill Suppliers in India offer unobstructed views, allowing you to enjoy the beauty of your surroundings.
Enhanced Security and Peace of Mind
While style is essential, security is a paramount concern for homeowners. Aluminium grills are designed to offer robust protection, making your outdoor spaces safe and secure. These grills act as a strong deterrent against intruders and burglars, providing an additional layer of defense for your property. You can rest easy knowing that your loved ones and belongings are well-protected, even in your absence.Companies like Dhariwal Industries offer the top quality aluminium grills.
Low Maintenance, High Durability
Aluminium grills are built to withstand the elements, making them a durable and long-lasting choice for outdoor applications. Unlike traditional iron or steel grills, aluminium grills from the top-notch Aluminium Safety Grill Retailers in India are resistant to rust and corrosion, ensuring their pristine appearance over the years with minimal maintenance.
Conclusion
Aluminium grills are the perfect solution to enhance your outdoor spaces with both style and security. Their elegant appearance, unobstructed views, and robust protection make them an ideal choice for homeowners seeking to create inviting and safe outdoor environments. Whether you want to accentuate the beauty of your garden, secure your balcony, or enclose your patio, aluminium grills offer a versatile and dependable solution that will elevate your outdoor living experience for years to come.